Join us for the St. Pat's For All Parade March 6th!
Join us once again for the St. Pat's For All Parade in Sunnyside, Queens, on Sunday, March 6, 2016. Carriage horse Samson will be on hand again to do parade duties, celebrating Irish heritage and the NYC carriage industry. Read more here.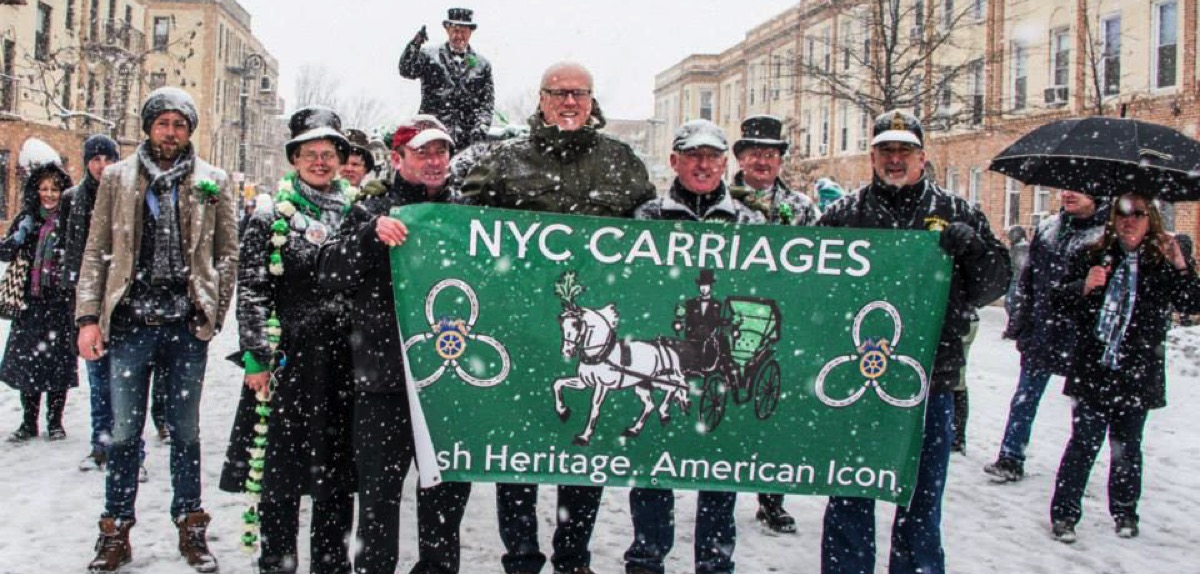 Teamsters say NO! to Intro 573B
Teamster Statement on Horse Carriage Bill - February 4, 2016
NEW YORK, NY - George Miranda, President of Teamsters Joint Council 16, the union that represents workers in the horse-drawn carriage industry, had the following statement on the horse carriage legislation before the City Council:
"The Teamsters' first priority is always our members and their livelihoods. With the legislation now finalized, our members are not confident that it provides a viable future for their industry. We cannot support the horse carriage bill currently before the City Council."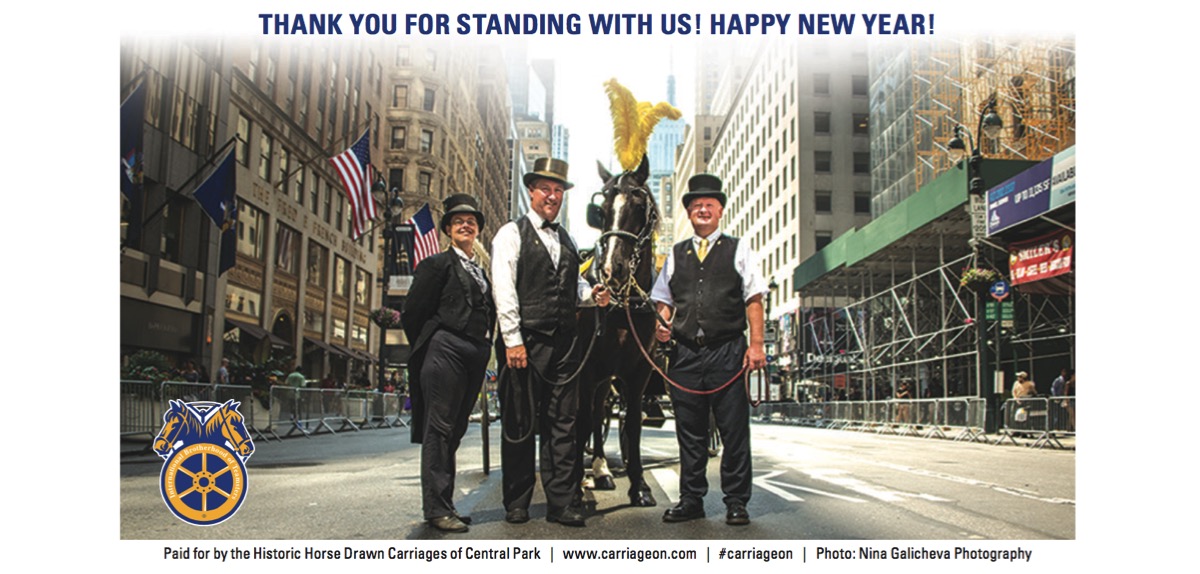 Despite New York City Mayor Bill de Blasio's misguided vow to ban horse-drawn carriages on "Day One" of his administration, two years later the iconic historic horse-drawn carriages of Central Park are still thriving as they have since 1858.
The NYC carriage industry is beloved by New Yorkers and by people around the world, and our well-cared-for horses are the stars of Central Park South.
Thank you for standing with us as we continue to carriage on.
Check out our ad thanking our supporters in the New York Daily News!
Horses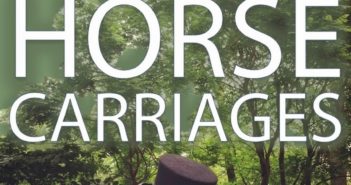 You may have been been redirected from SaveNYCHorseCarriages.com! Why? Because the NYC horse carriages don't need saving anymore, thanks to…
Stables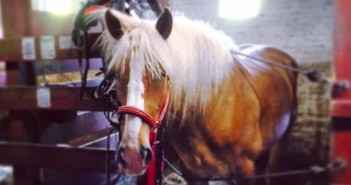 West Side Livery stable on W. 38th St. has had horses living in it continuously since it was built as…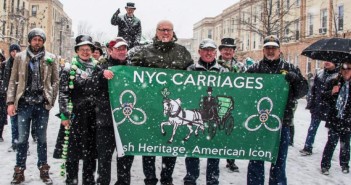 (Queens, NY – February 1, 2016) – Today, Rep. Joe Crowley (D-Queens, the Bronx), Vice Chair of the Democratic Caucus,…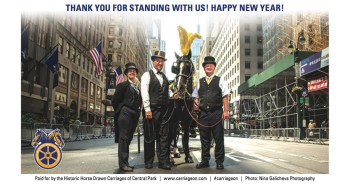 Horse carriages — which for the past two years have operated under a cloud of uncertainty — are starting 2016…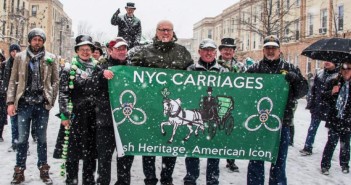 (Queens, NY – February 1, 2016) – Today, Rep. Joe Crowley (D-Queens, the Bronx), Vice Chair of the Democratic Caucus,…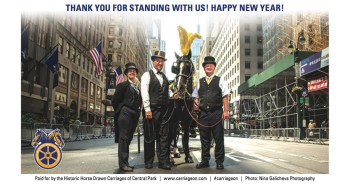 Horse carriages — which for the past two years have operated under a cloud of uncertainty — are starting 2016…